In the spirit of tax season, we thought to let you know about a little know deduction:
Modular Aluminum Pipe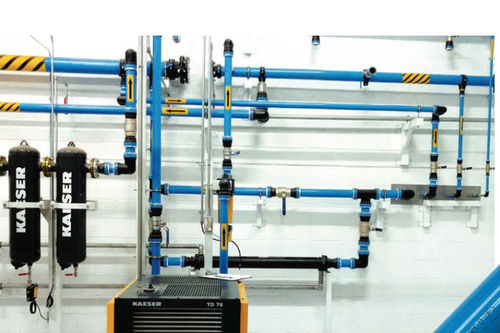 Unlike most other compressed air piping systems, modular compressed air pipe is tax deductible. Most pipe is considered part of the building, while modular pipe is considered capital equipment. This is because they're easier to take down and move. Some would argue that you could also take down and move traditional piping (galvanized, black, copper, stainless-steel, etc.) Technically you could, but it would be a much more difficult task.
Modular piping does cost more initially, but the benefits (most of the time) outweigh the cost.
Easier to install and modify
Corrosion resistant
Efficient
And now you know it's tax deductible.
Happy Tax Season!
related post